Budapest Electric Works Plc. (ELMŰ) and North Hungarian Electricity Plc. (ÉMÁSZ) are companies with centuries of history. In Budapest and its agglomeration, in Borsod-Abaúj-Zemplén, Heves and Nógrád counties, as well as in Jász-Nagykun-Szolnok and Pest counties our client provides two million customers with electricity.
Our clients needed a new type of online presence so customers can report electricity errors online via chatbot. With a chatbot, these errors can be easily pre-filtered which reduces the burden of the contact centre.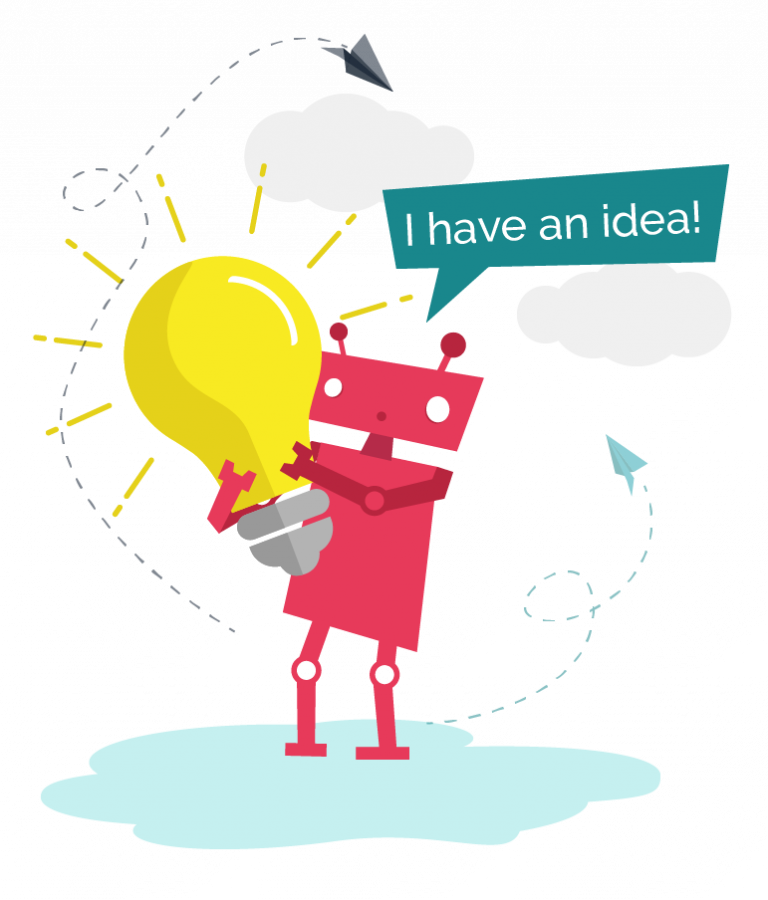 Segít Elek chatbot is capable of small talk, but its main function is an error report flow. After entering our zip code, we may report residential or industrial failures, power outages, street lighting failures, and other failures. The chatbot filters the errors while asking guiding questions, recommending solutions and making sure the error is valid.
At the end of the conversational flow, Elek provides official phone numbers. Thereby it filters the issues, gives immediate assistance for users and also reduces the burden of the contact centre.